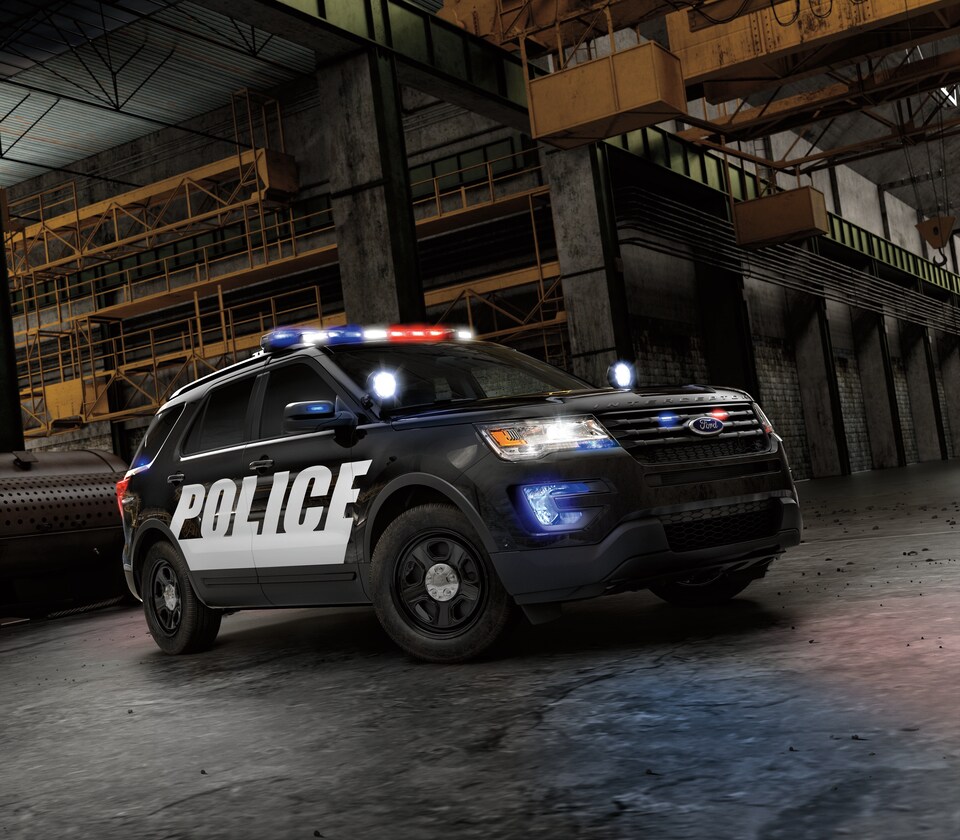 ​
Here at Fairway Ford of Evans, we're proud to offer commercial police and special service vehicles to our customers near Evans, GA. If you're looking to add a new Ford car, truck, or SUV to your fleet, we have a variety of vehicles for you to choose from like the Ford Police Interceptor and Ford Utility Interceptor. We also offer popular, dependable models like the Ford F-150 complete with special equipment like cameras, decals, and radars.
If you're looking for the perfect new addition to your police or special service fleet, we have what you need. From swift Ford cars designed for police work to powerful Ford pickup trucks perfect for carrying heavy fire department equipment, we have what you need at our dealership. Not only do we have the perfect commercial vehicles for the job, but we can also outfit them with the necessary equipment you need. When it comes to finding the vehicles and equipment needed to help protect our community, we're happy to provide top-notch service and an exceptional inventory.
Want to know more about our commercial police and special service vehicles? Stop by our Ford dealership near Augusta, GA; North Augusta, SC; and Grovetown, SC to meet with our team so we can help you find the vehicles and equipment you need. We'll give you a closer look at what we have available and help you find exactly what you require to bolster your fleet! Feel free to get in touch with us if you have any questions. We look forward to seeing you!